Paris-Michael Katherine Jackson is the only daughter of the late Michael Jackson, known as the "King of Pop." She was born on April 3, 1998, in Beverly Hills, California. Paris grew up at her father's famous Neverland Ranch alongside her brothers.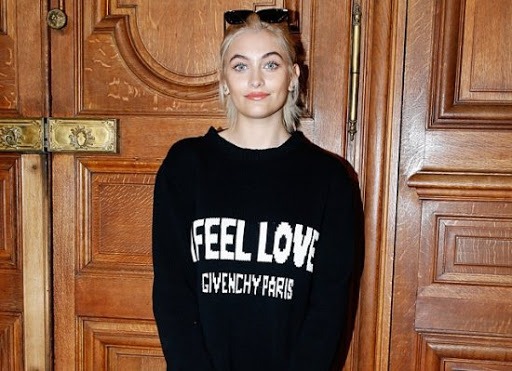 She received her education in prestigious California schools. As a child, Paris was constantly followed by paparazzi, but she remembers that time with fondness.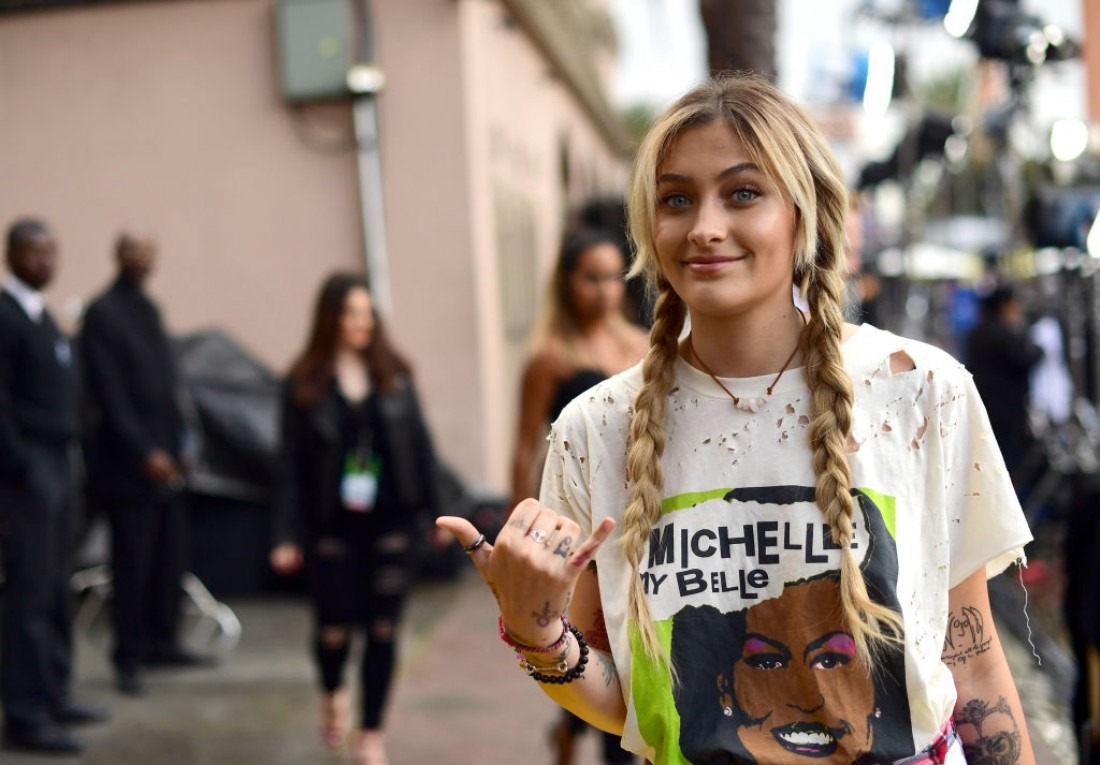 Tragedy struck when Paris was 11 years old, as her father passed away. She still struggles with the loss and believes that time does not necessarily heal, but one learns to live with the pain.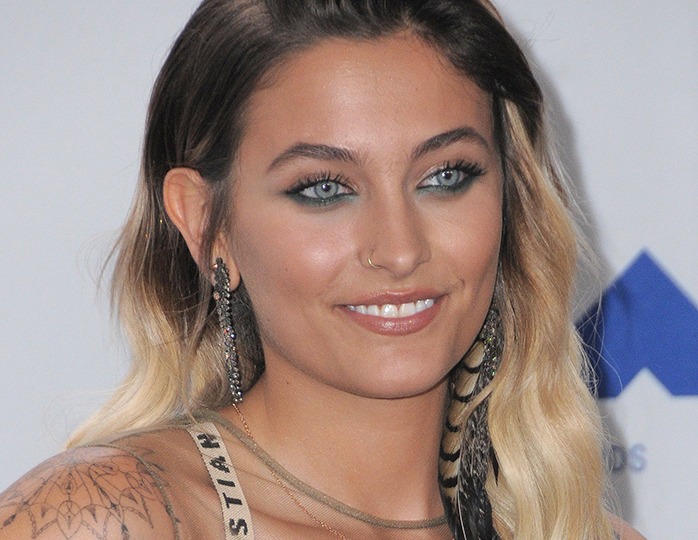 At the age of 14, she faced violence and suffered from severe depression due to being unaccepted and unloved at school.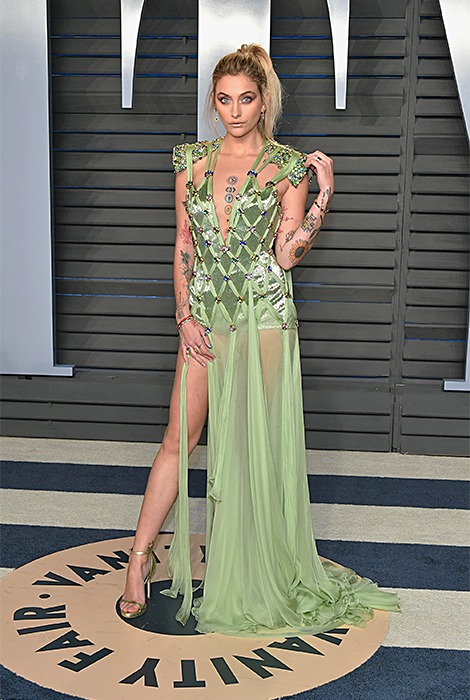 Paris found solace in her work, including modeling for magazines, collaborating with global brands, and appearing in films and music videos.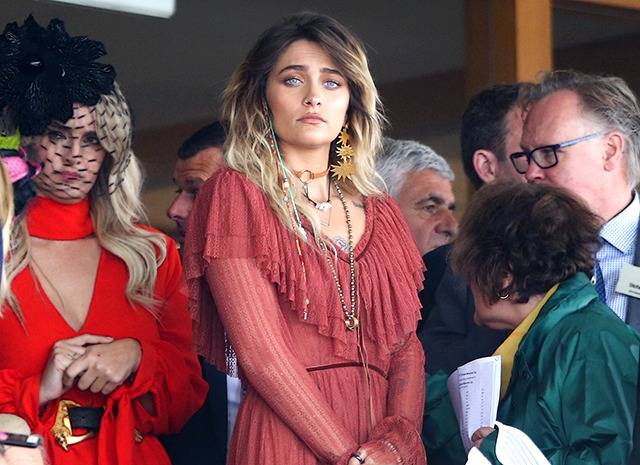 She looks back on her childhood with love and admiration, cherishing the memories of her father, who she considers a wonderful dad.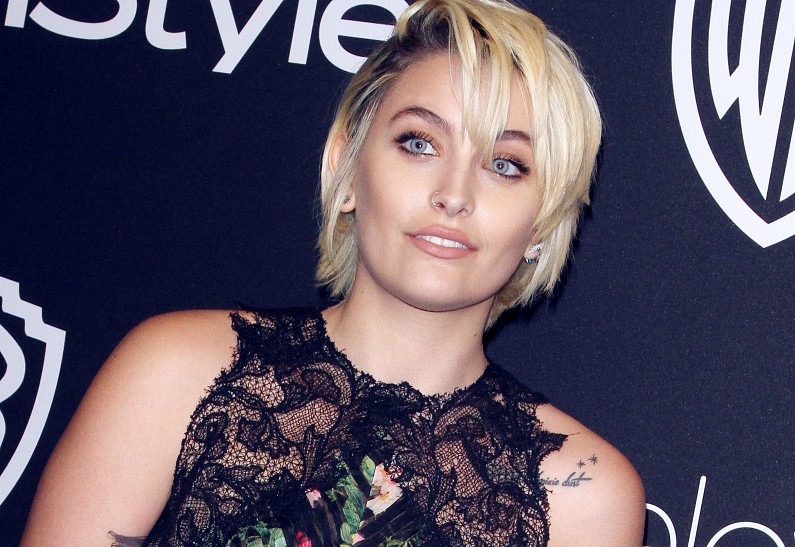 In honor of him, Paris got a tattoo of his birthdate, "08/29/1958".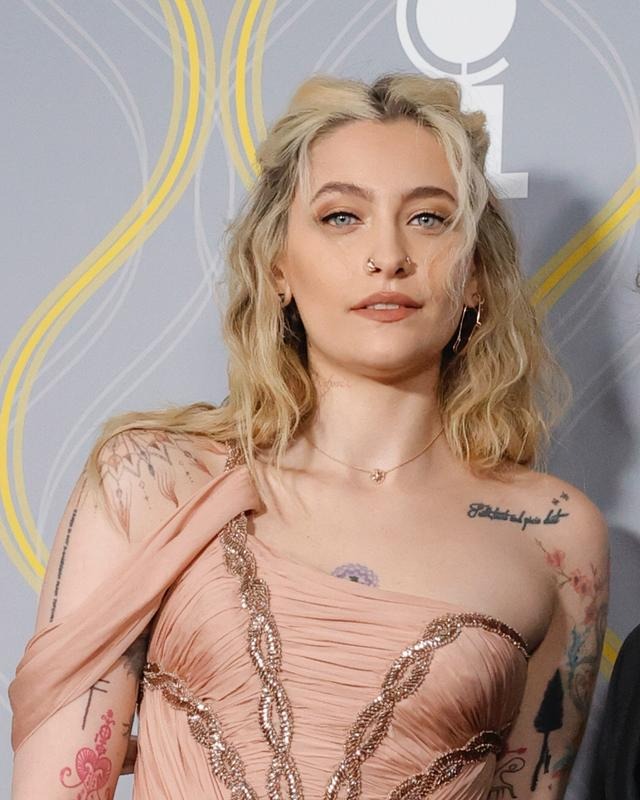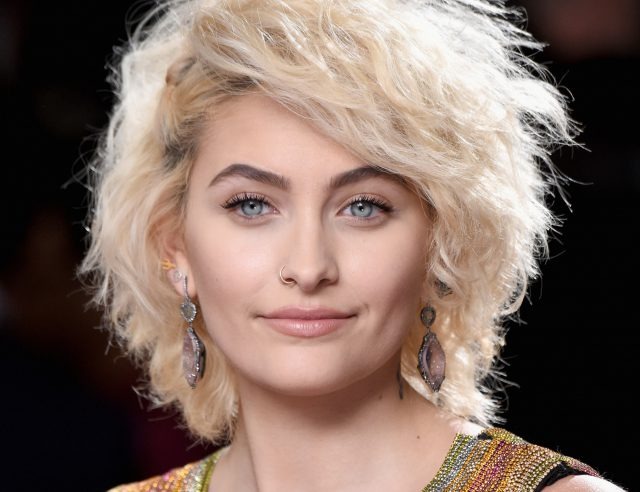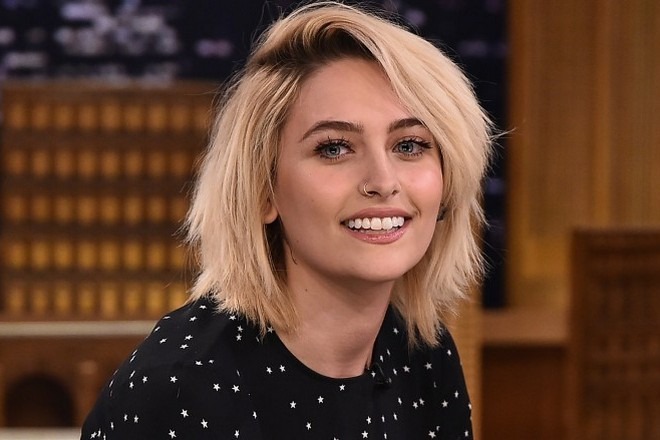 How did you like the post? Share your thoughts.