People often assume that if a woman is beautiful, she can't be smart. However, Salma Hayek breaks that stereotype and confidently embraces her beauty and intelligence without caring about others' opinions.
I remember Salma Hayek from my youth, and she has maintained her beauty over the years.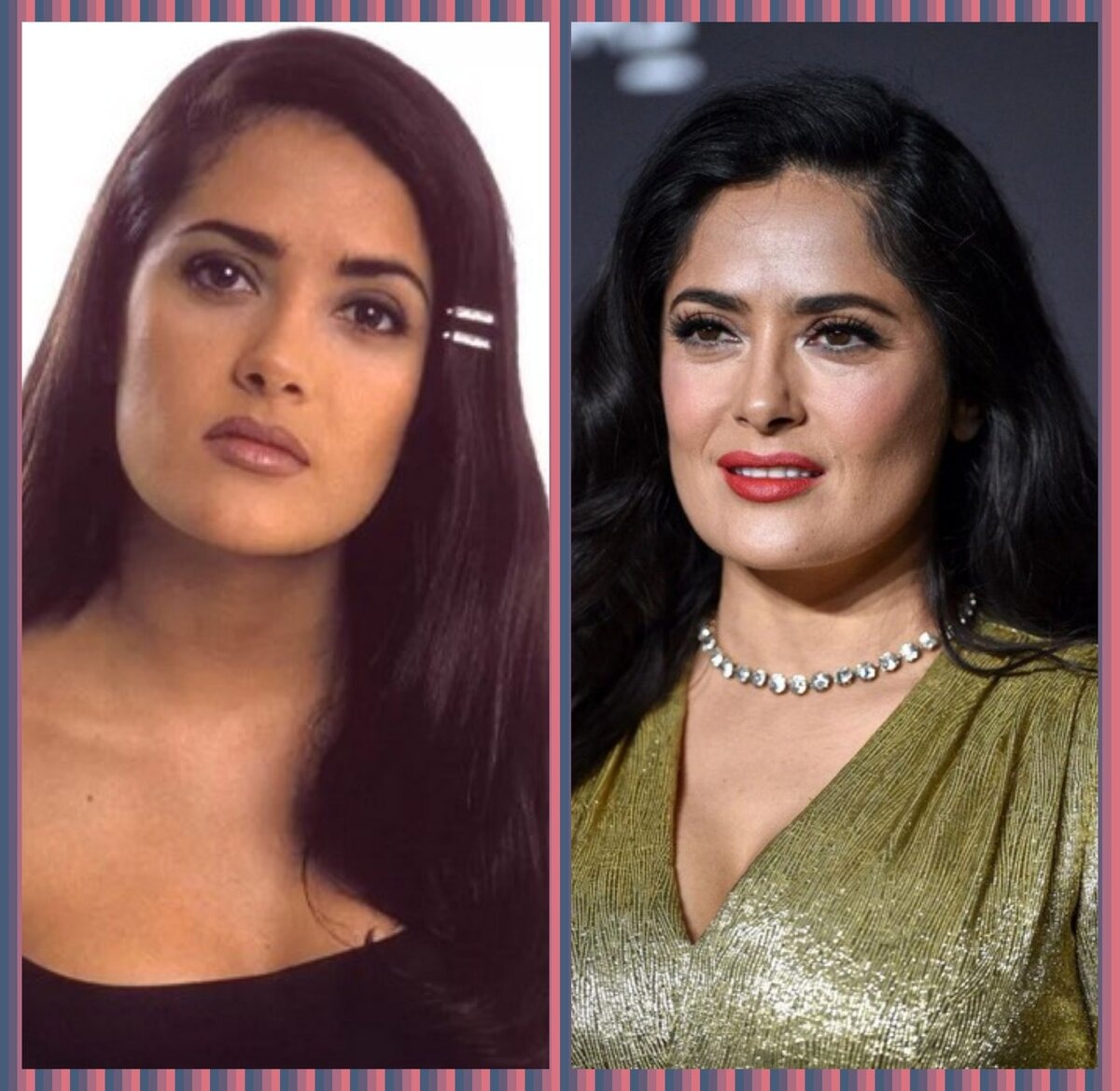 Taking a leap of faith, Salma decided to become a mother and gave birth to her first child at the age of 41. Her husband, Francois-Henri Pinault, who is involved in the fashion industry, was captivated by Salma's beauty and became her life partner.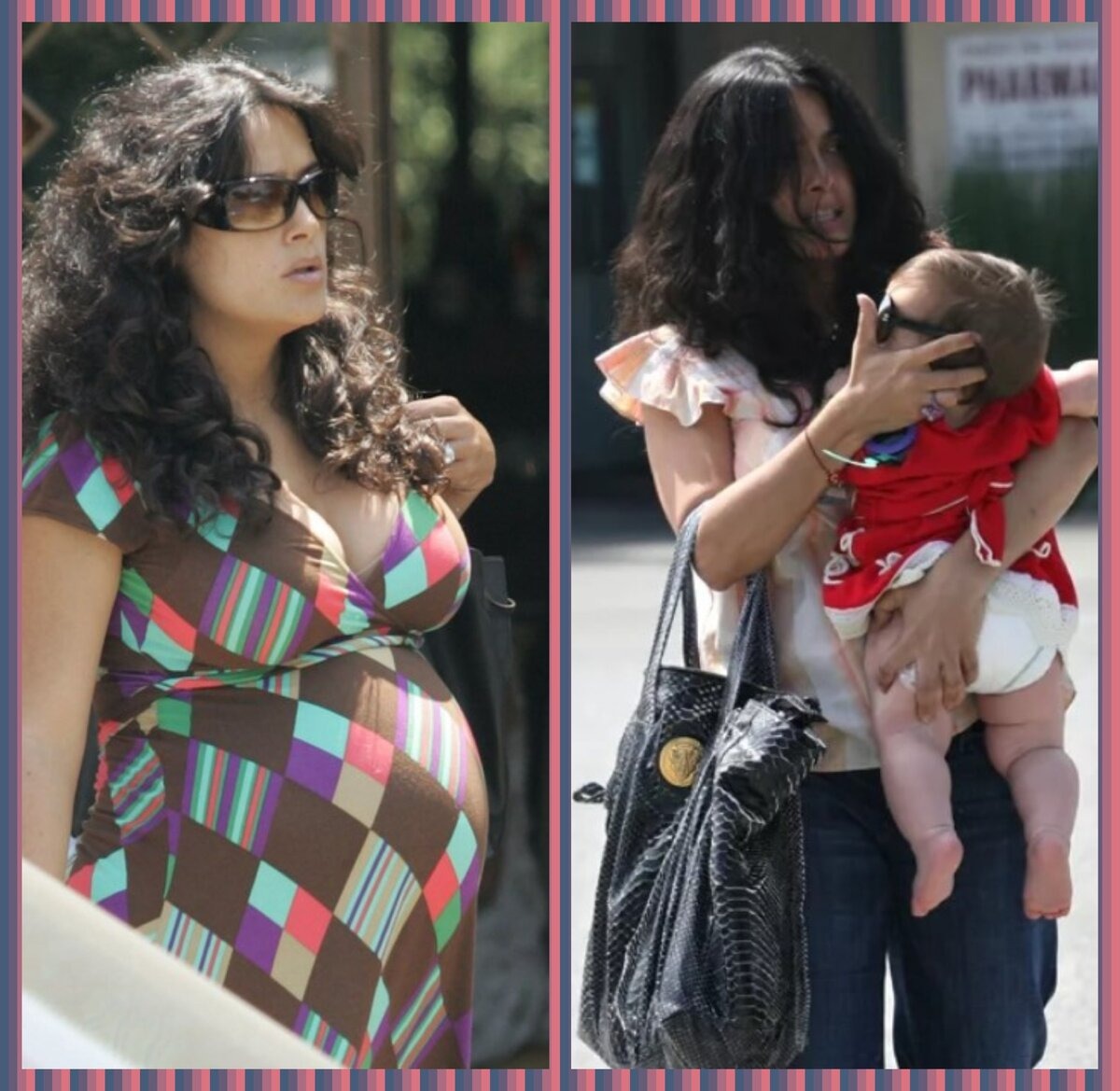 Despite other temptations, Pinault chose Hayek and made efforts to keep her away from scandals and legal issues during her pregnancy.
Salma faced challenges during her late pregnancy and worried about the health of her baby, as doctors predicted a possibility of a child with Down syndrome. Fortunately, fate smiled upon the couple.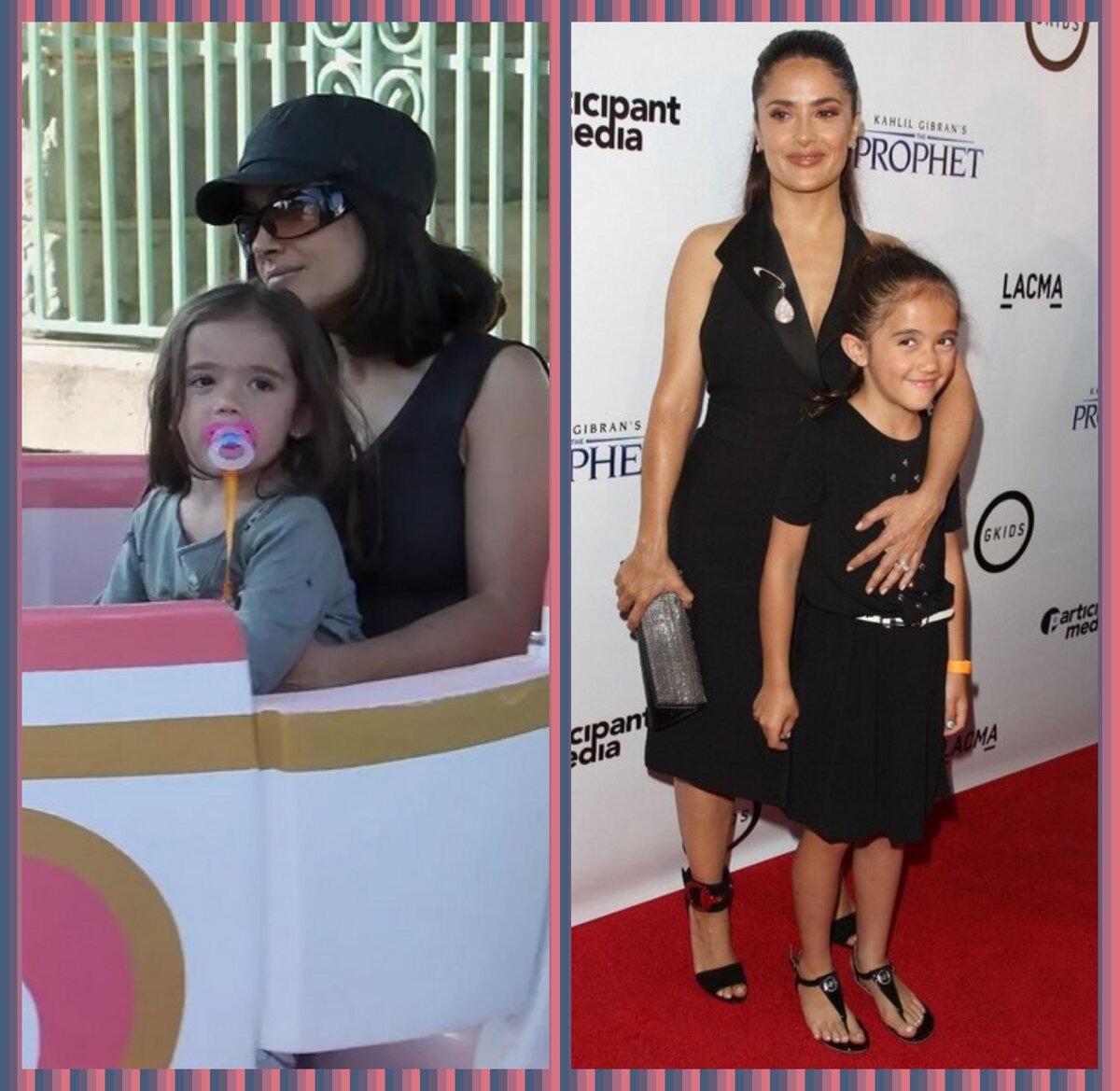 On September 21, 2007, they welcomed a baby daughter named Valentina Paloma, which means "healthy, strong" and "dove." Becoming a mother transformed Salma, who discovered a deep love and became an amazing mother.
Pinault also changed and settled down, leaving his wild past behind to shower his loved ones with attention and gifts. Valentina Paloma is now 12 years old and carries herself with grace and tact, despite her status as a star child.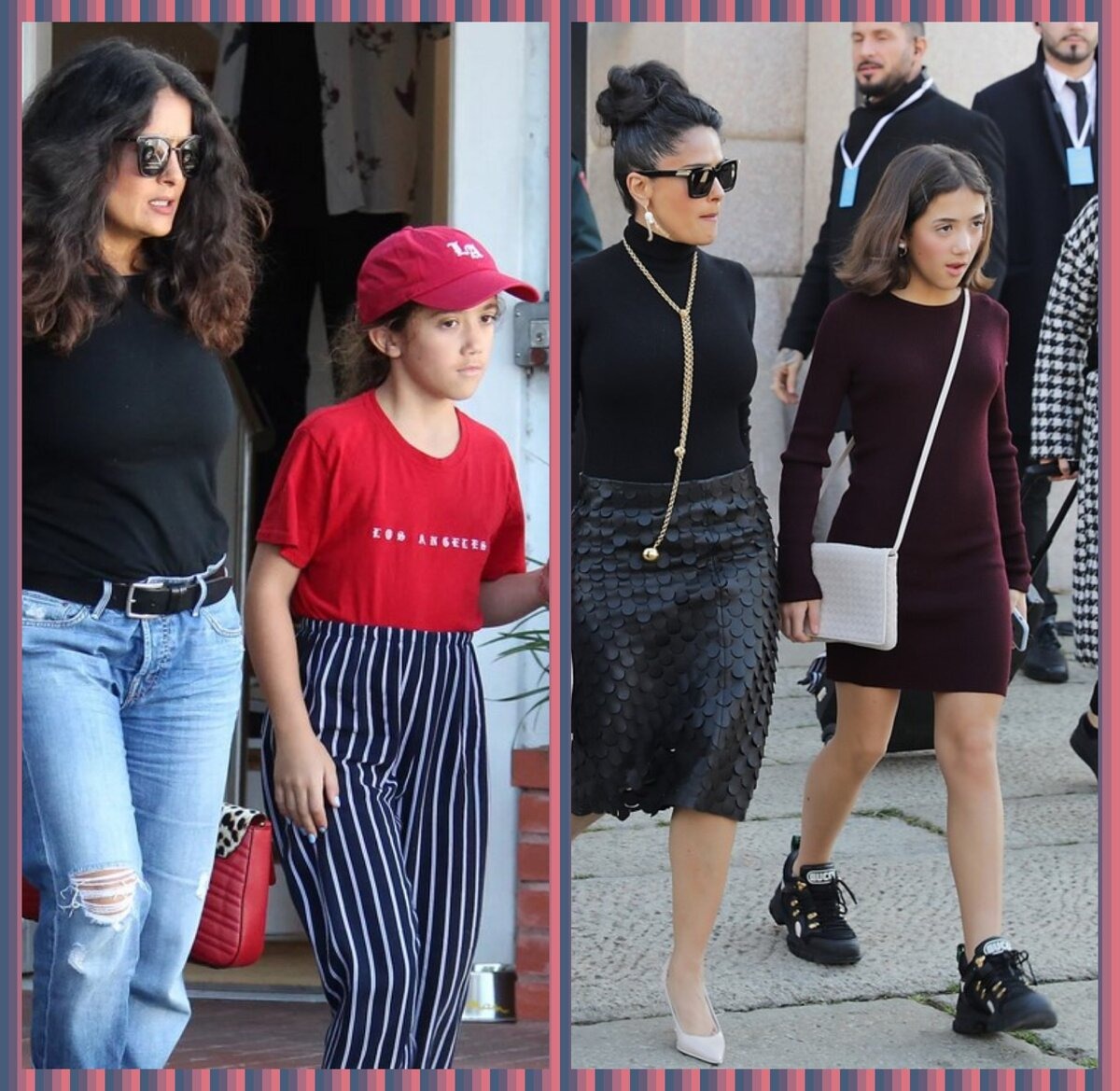 She has a passion for cute girlish jewelry like headbands and bracelets, and has shown an early interest in painting her nails. Inspired by her daughter's love for nail polish, Salma even launched a special "children's" line of bright-colored nail polish.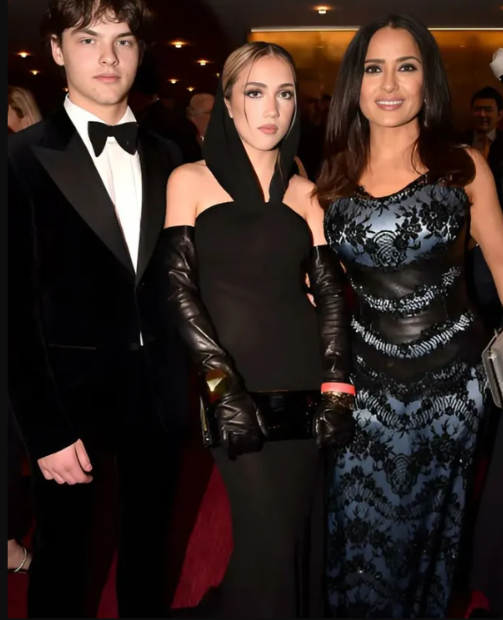 Valentina is obedient, well-mannered, and capable of engaging in conversations. She is fluent in English, French, and Spanish. She excels in school and actively participates in animal welfare movements. Valentina has a special affection for all living creatures.