Heidi Klum, who is 50 years old, showed off her body in a bikini. She was photographed on a luxurious yacht, revealing her slim legs and flat stomach.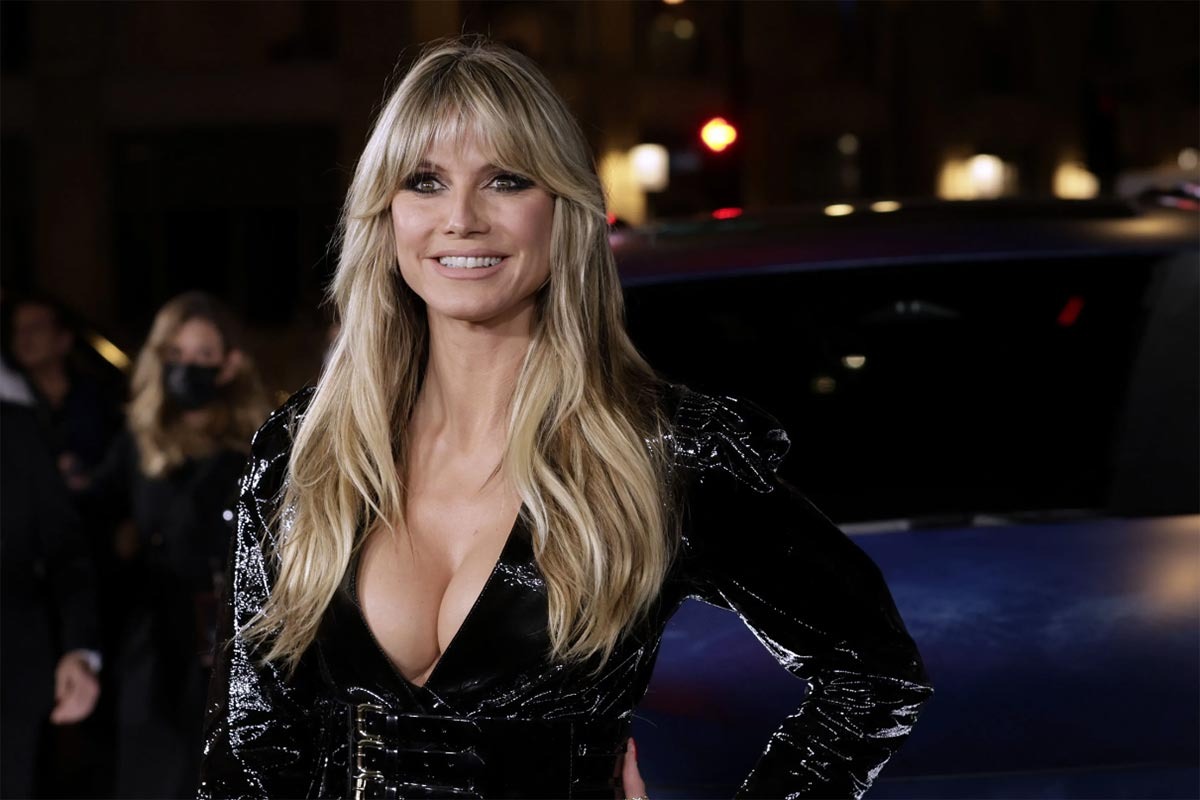 It's impressive that not every woman her age can achieve such a look. The celebrity went on a trip with her husband, who happens to be seventeen years younger than her. Klum shared pictures from their trip with her followers.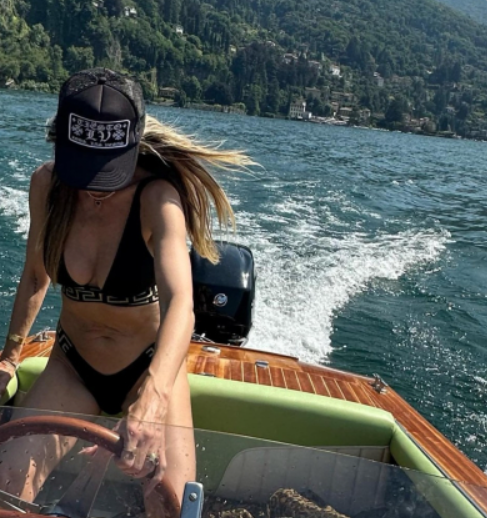 In the photos, she poses in a black swimsuit, showcasing her well-toned figure.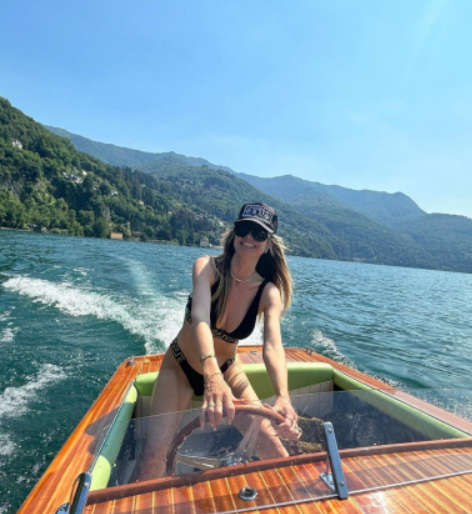 Interestingly, there were recent rumors suggesting that Klum might be pregnant.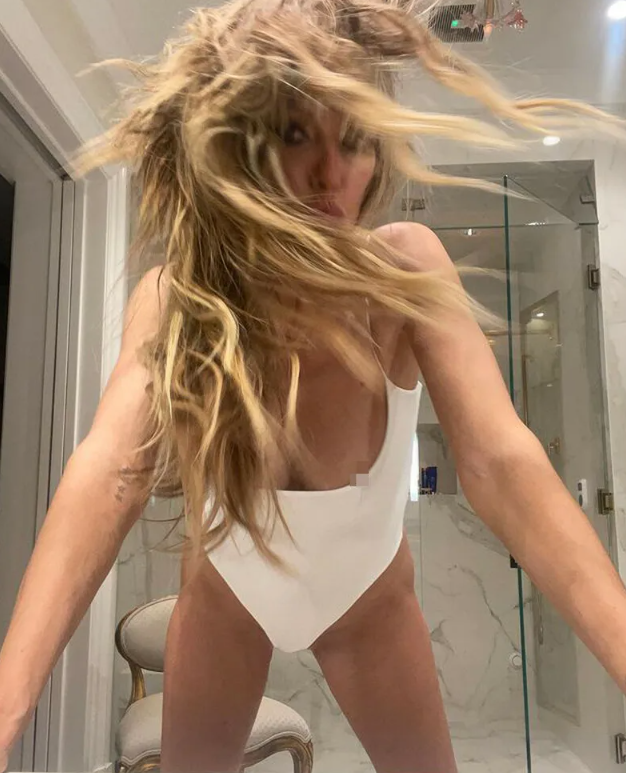 However, she quickly put an end to the speculation by appearing in a bathing suit, dispelling the rumors.