Marlon Brando was a very attractive and popular actor in the 20th century. His grandson, Tuki, is also getting attention for his looks. However, Tuki has faced challenges in his life despite his famous family.
Tuki's mother, Cheyenne Brando, had a difficult relationship with her partner, Doug Drollet. Cheyenne's brother, Christian Brando, didn't like Doug and thought he treated her poorly.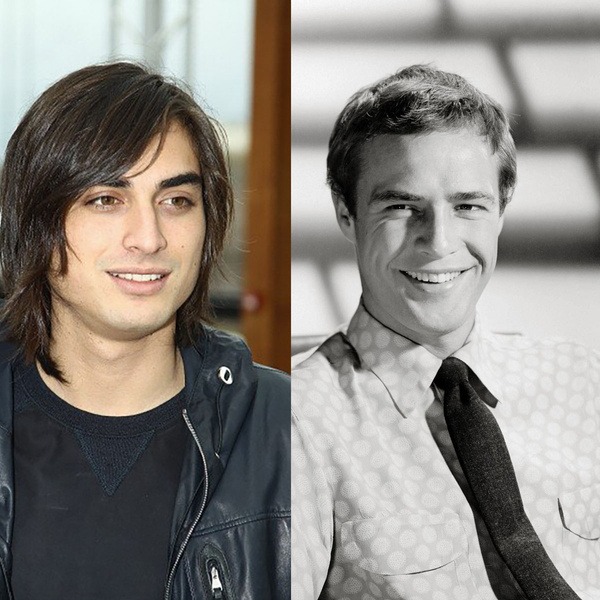 Tragically, when Cheyenne was eight months pregnant, Doug harmed her, and Christian intervened by shooting him. Cheyenne felt desperate and contemplated suicide but was scared for the baby's safety.
As a result, Tuki was born prematurely, but fortunately, he didn't suffer major health issues. After Tuki's birth, his mother went to rehab, and when he was five years old, she tragically took her own life.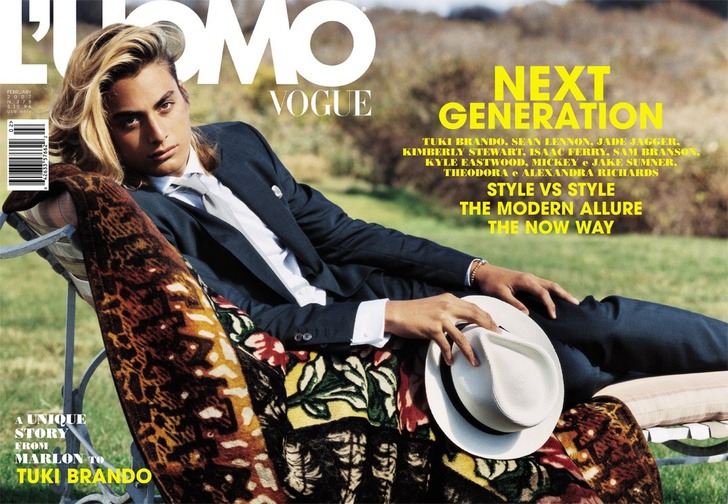 Tuki was then raised by his grandmother, Tarita Teriipia, who was Marlon Brando's third wife.
Marlon Brando passed away in 2004, and his will divided his fortune among close relatives and friends, excluding Tuki. Marlon had limited interaction with his grandson.
Tuki's earliest memory of his grandfather was swimming together and listening to him share stories about his life, including tips for getting abs in the pool. As a teenager, Tuki decided to pursue a career in modeling instead of acting.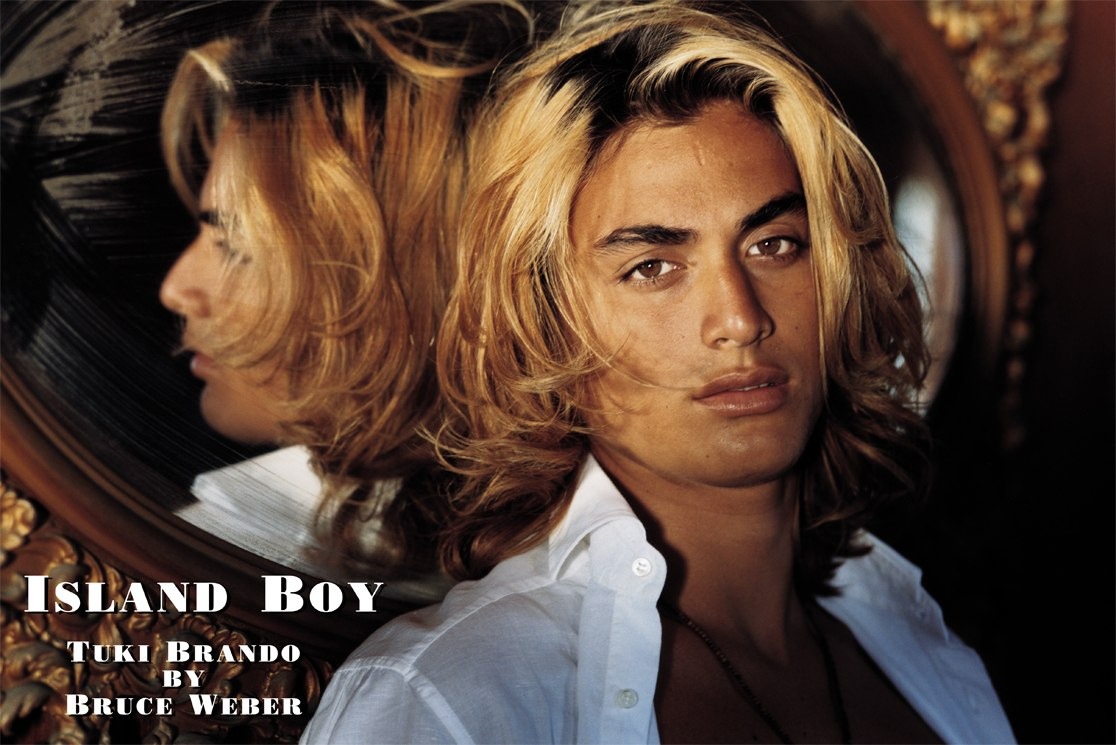 He wanted to do something different and not be compared to his famous grandfather.
At the age of 16, Tuki had modeling opportunities with Italian Vogue Homme and renowned photographer Mario Testino. By 17, he had made a name for himself in the modeling industry and became the face of Versace's autumn campaign in 2007. He later became associated with the watch brand TechnoMarine.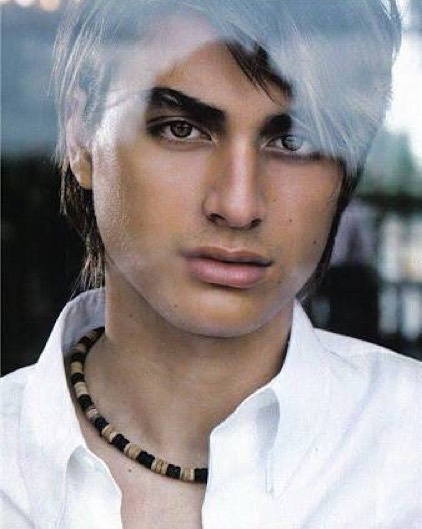 However, Tuki's ambitions go beyond modeling. He graduated from a medical college and continued his studies in medicine in Bordeaux. On June 26, he celebrated his 33rd birthday. Not much is known about Tuki's personal life. Despite his successful modeling career and famous surname, he prefers not to talk about himself.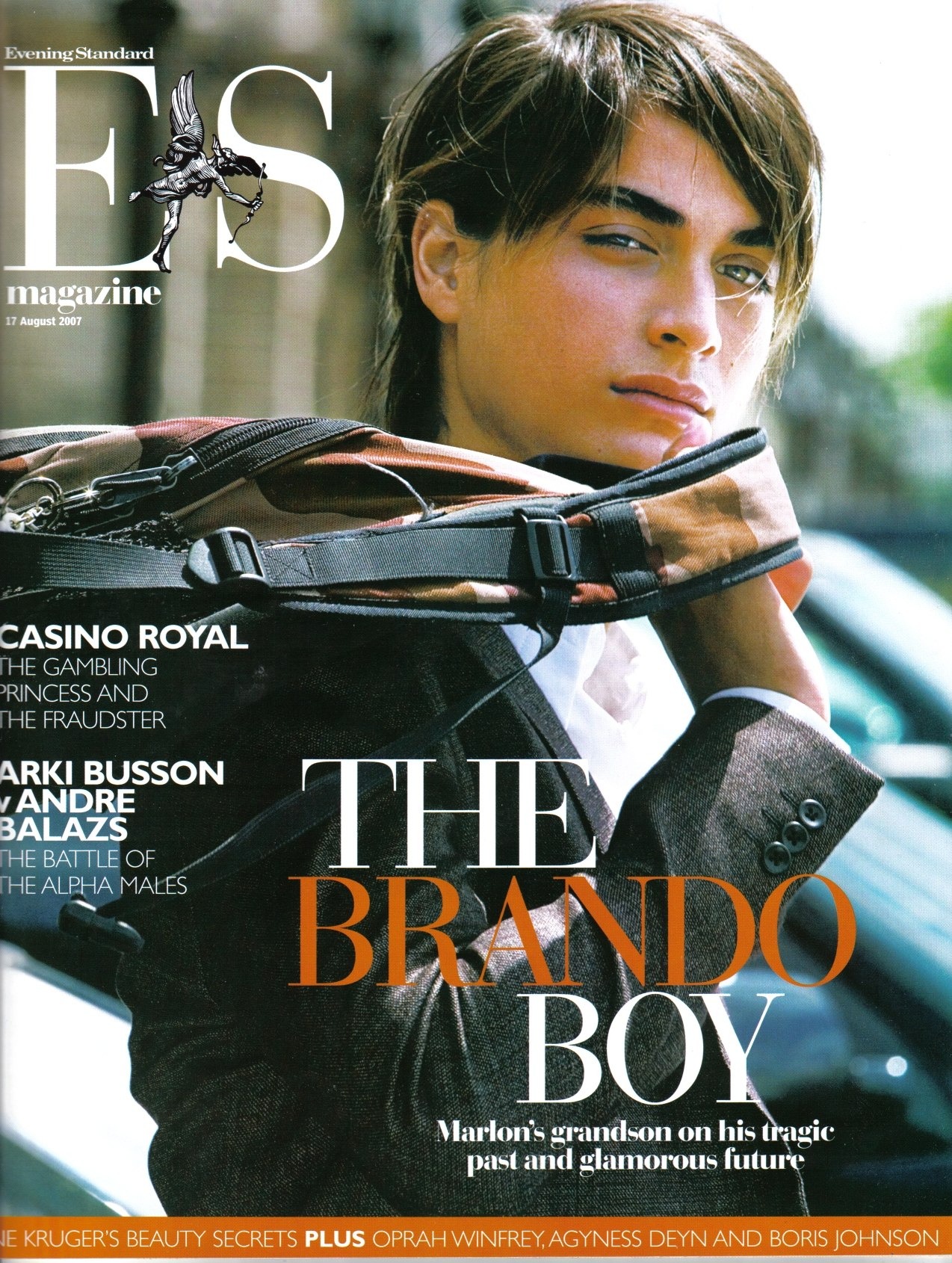 It's possible that he wants to avoid the tragedies that fame brought his grandfather.