Fergie, the former lead singer of the Black Eyed Peas, has become less focused on her appearance and has withdrawn from the public eye in recent years.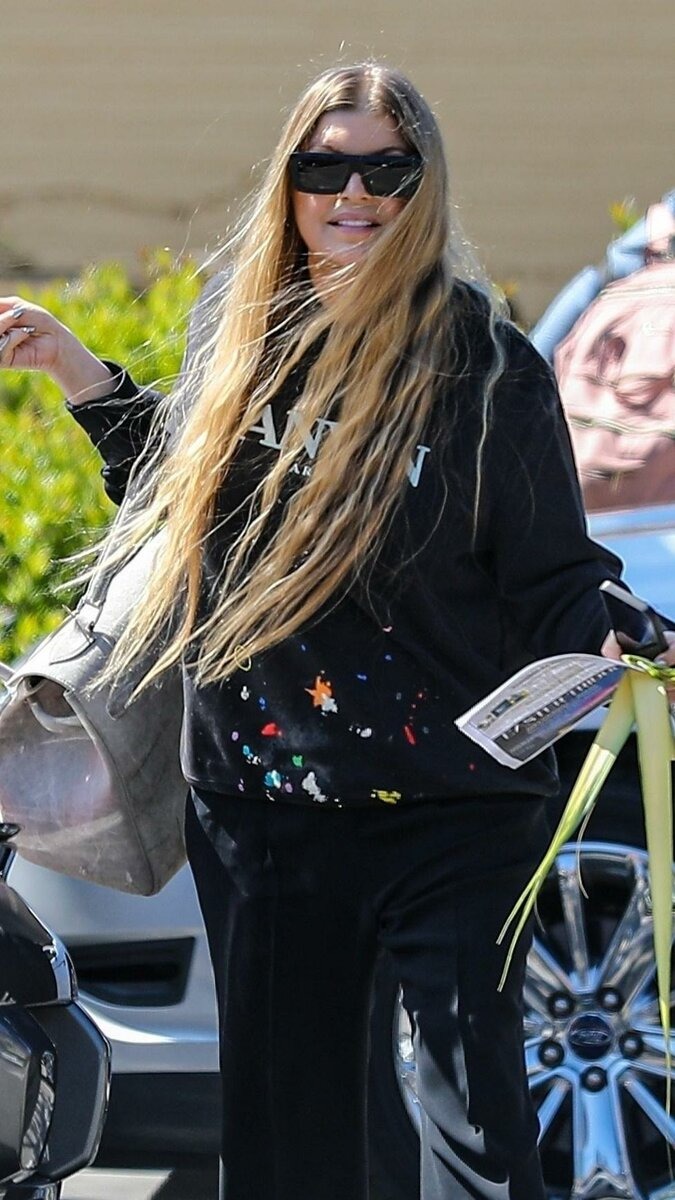 She gained success as part of the group in 2003, showcasing her curvaceous beauty and undeniable talent. Fergie later pursued a solo career and released a successful album while still occasionally performing with her former group.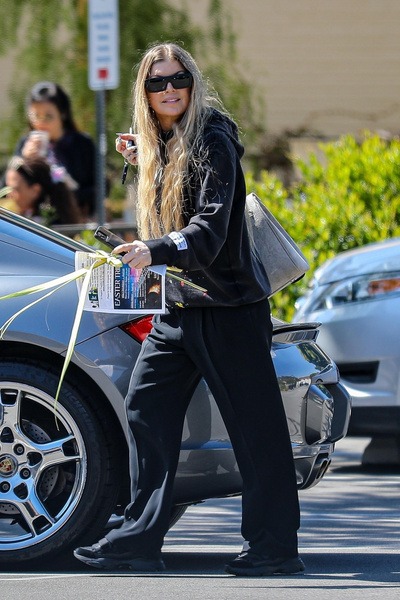 However, she now leads a more private life and rarely makes public appearances, which makes it difficult for fans to see her at social events. Nevertheless, paparazzi recently captured her during a shopping trip.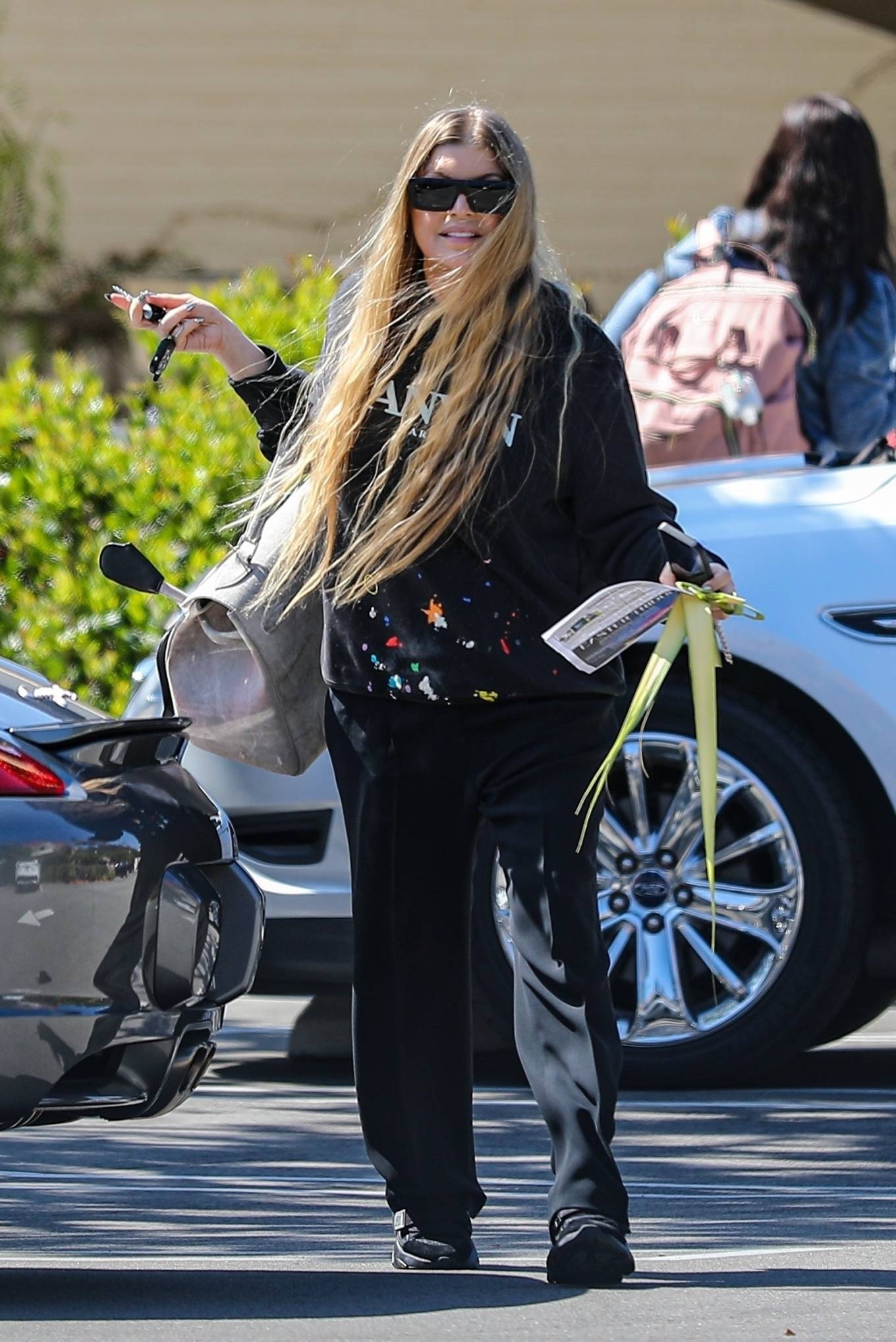 The 48-year-old artist was dressed in a black velvet suit, massive sneakers, and carried a gray backpack.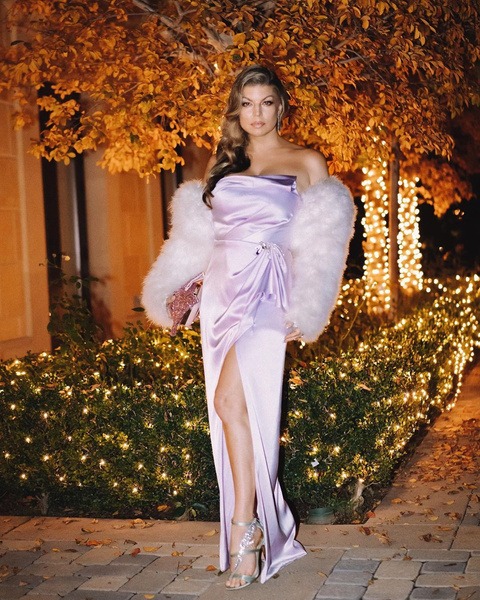 Her long, wavy hair hung down her chest, but unfortunately appeared a bit messy and tangled, giving her a slightly older appearance.